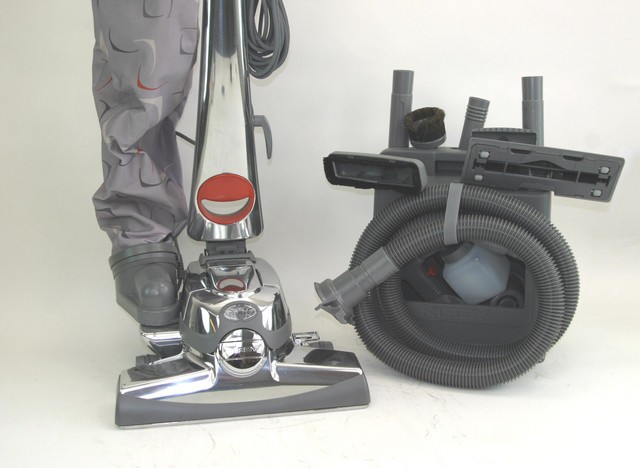 Kirby Connections:
One of the advantages of being in the vacuum industry for many years is the connections one makes along the way.
We have a supplier that loves to sell us new Kirby vacuums that were used as demonstration models at their company. These machines have been cleaned up and come with full warranties.
We have models that come complete with all the tools and shampooing kits.
Don't pay door to door prices when you can get local sales and service from us.
We carry all parts and supplies for Kirby so you can get your machine repaired and serviced right here at Sawtooth Inc.. Here are just a few examples of the parts that we replace for customers on a weekly basis:
- Kirby G-3, G-4 Roller Brush
- Kirby G-6 & Ultimate Roller Brush
- Kirby Sentria Roller Brush
- Kirby Cords G-3, G-5, G-6
- Kirby Cords Sentria
- Kirby G master switch